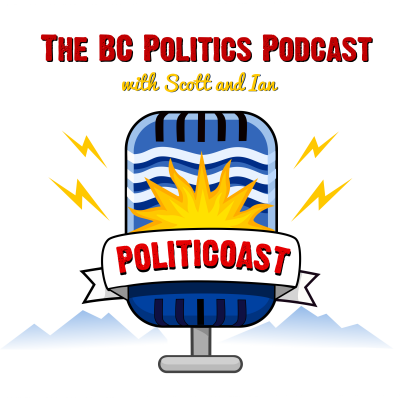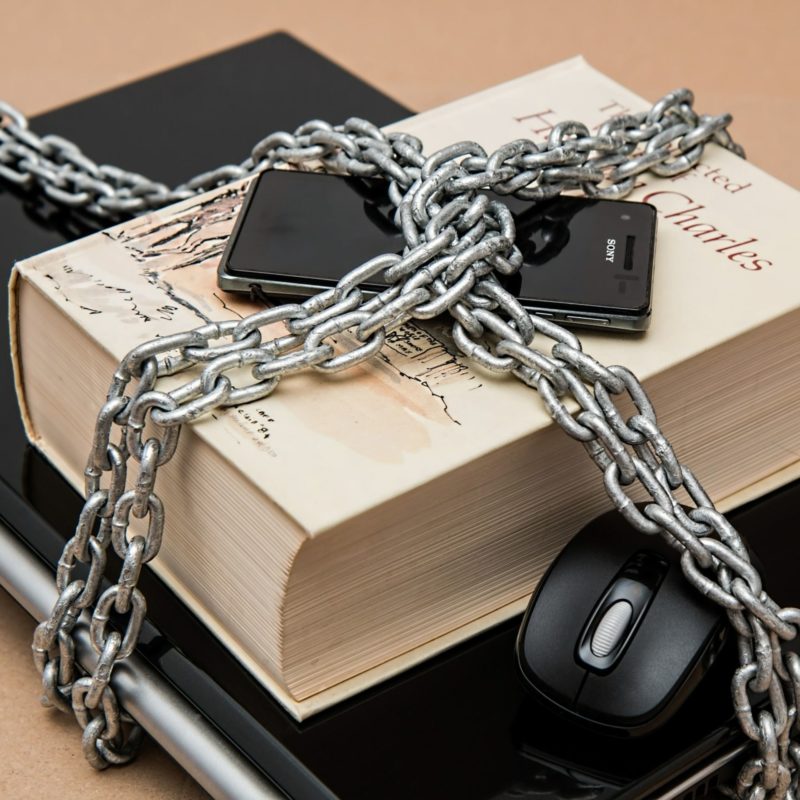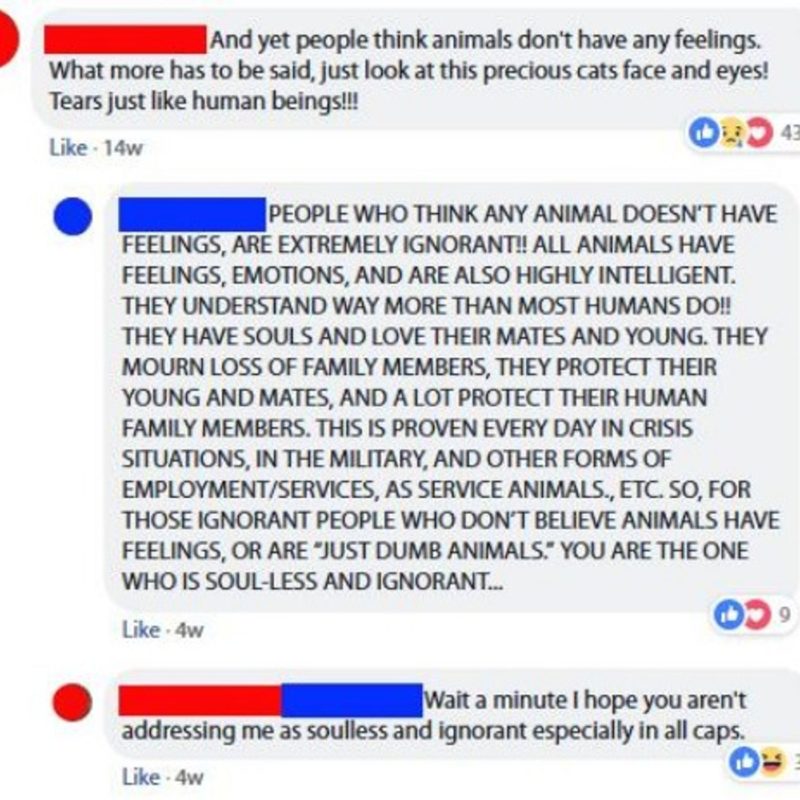 Aaron Gunn is officially wants to be in the race for leader of the BC Liberals but other contestants are divided over whether he should get the green light.
Full post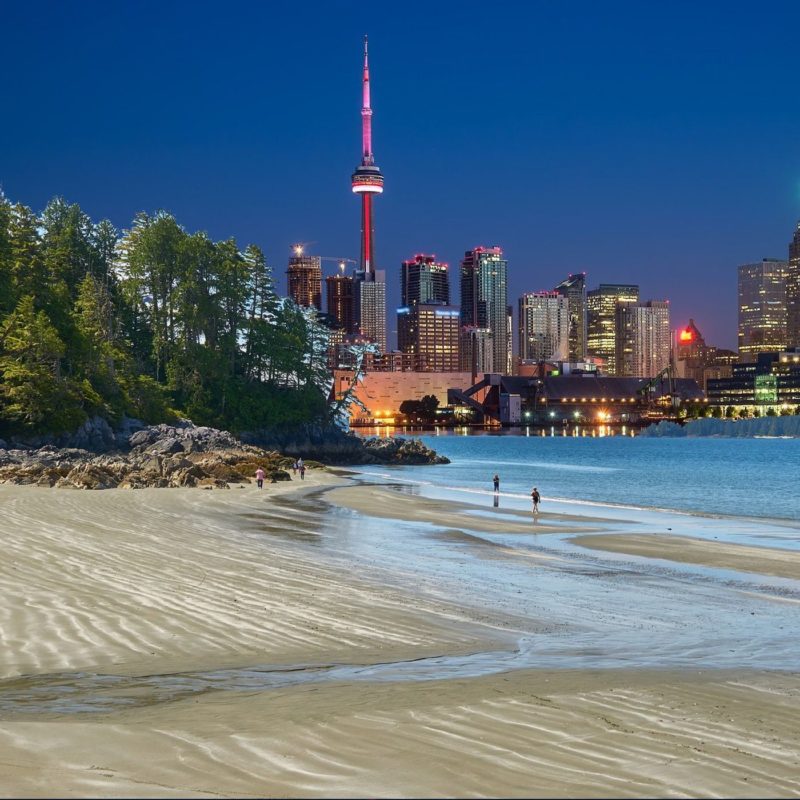 Trudeau goes to Tofino, Annamie Paul calls it quits, the BC Leg is back and Toronto loses at the Supreme Court.
Full post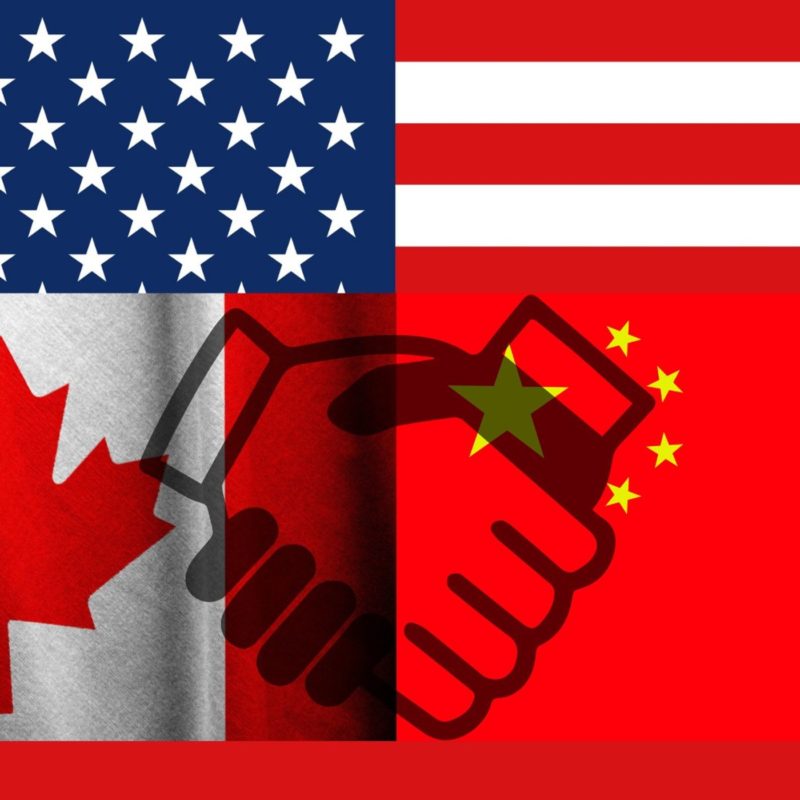 Micah joins us again for a legal analysis of the Meng saga and the end of the Fairy Creek injunction. Plus the BC Liberal Leadership debate
Read More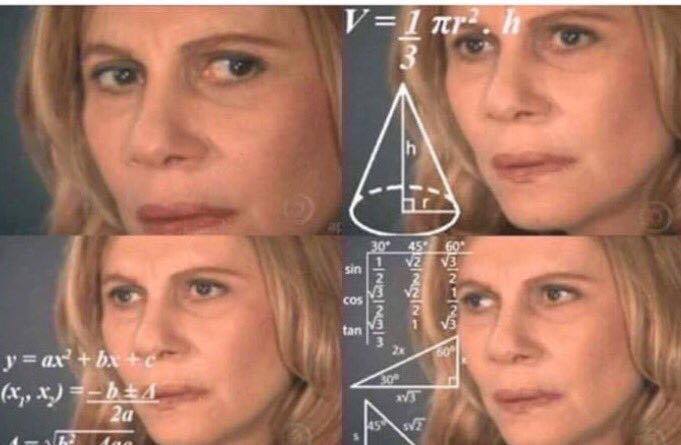 Digging into the performance of each party in the mail-in ballots.
Read More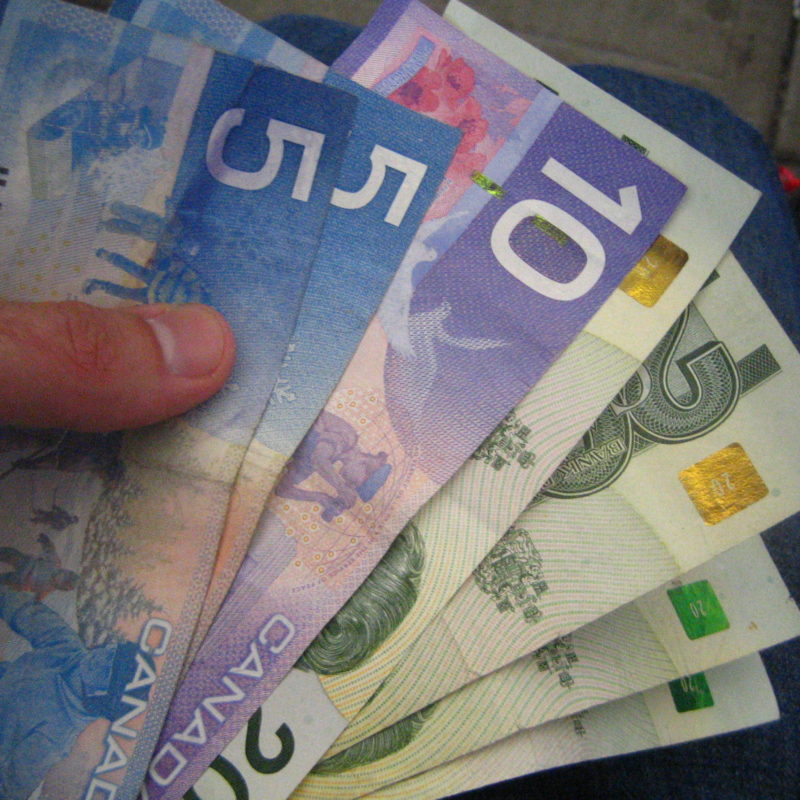 Additional content cut from ep 210.
Read More