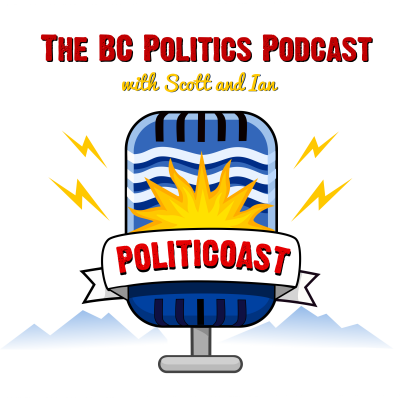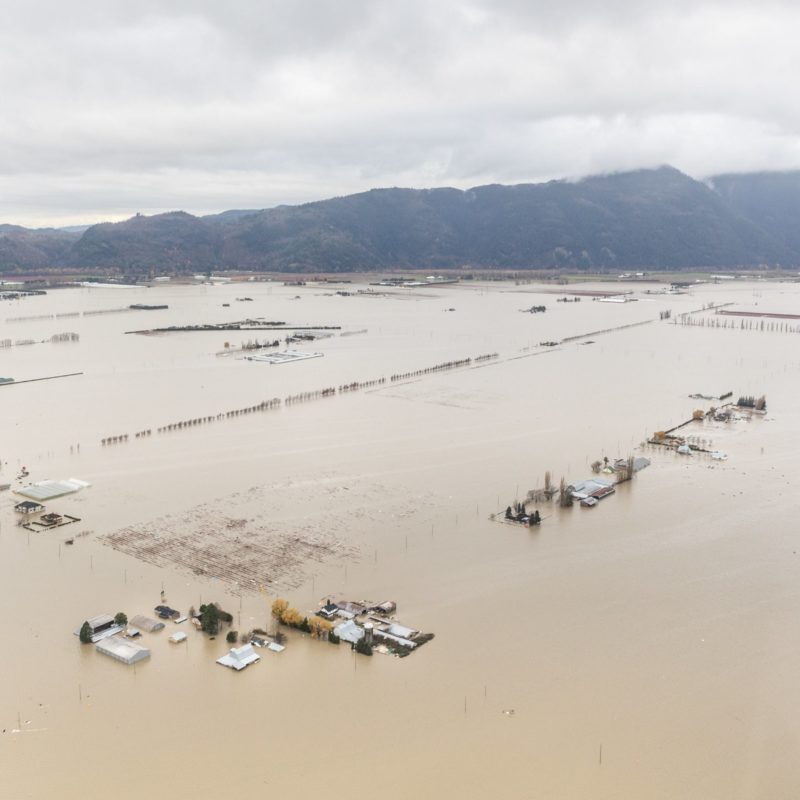 Flood responses, FOI fees and a more unanimous House.
Full post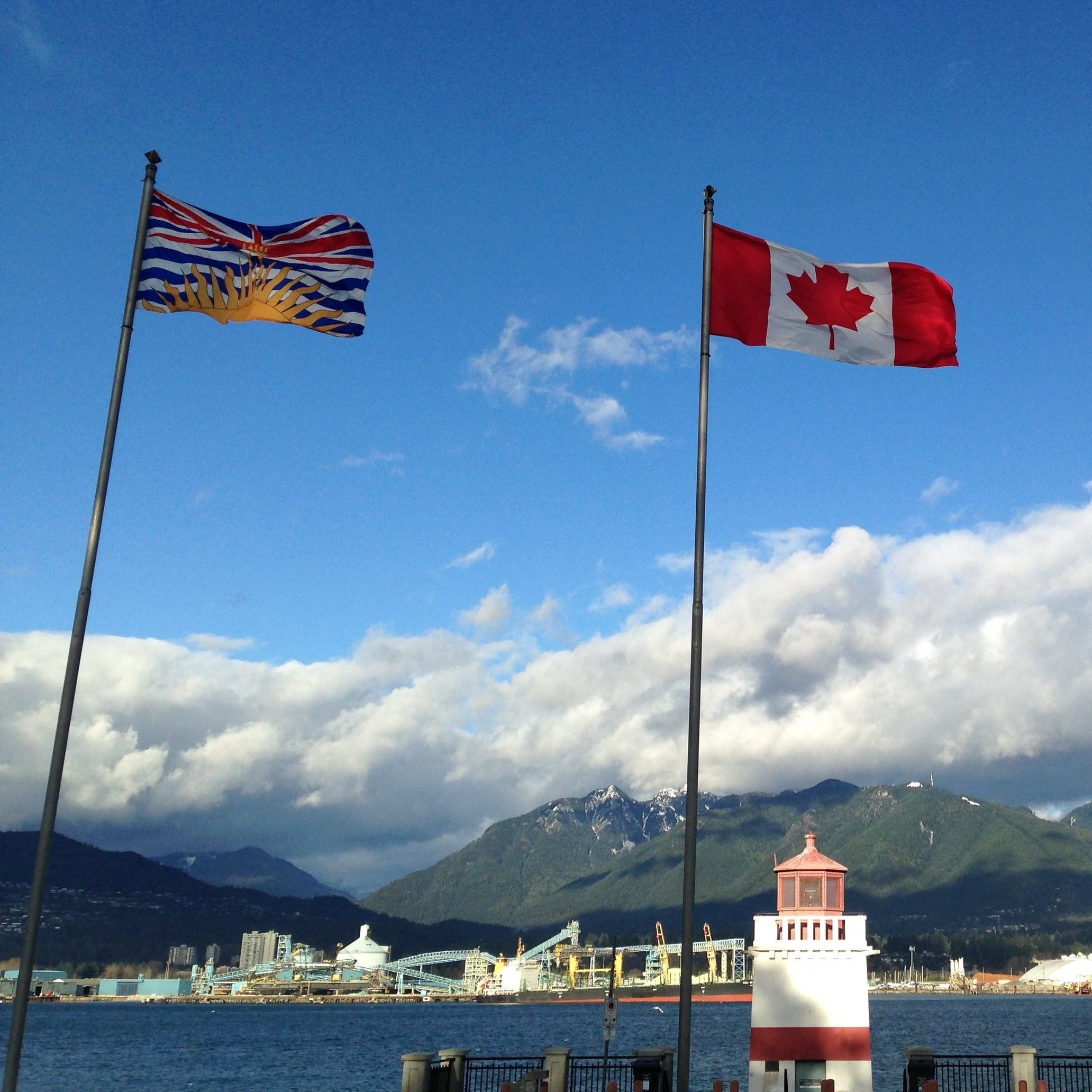 The House of Commons is back with a predictable throne speech and the BC legislature wraps up with predictable time allocation.
Full post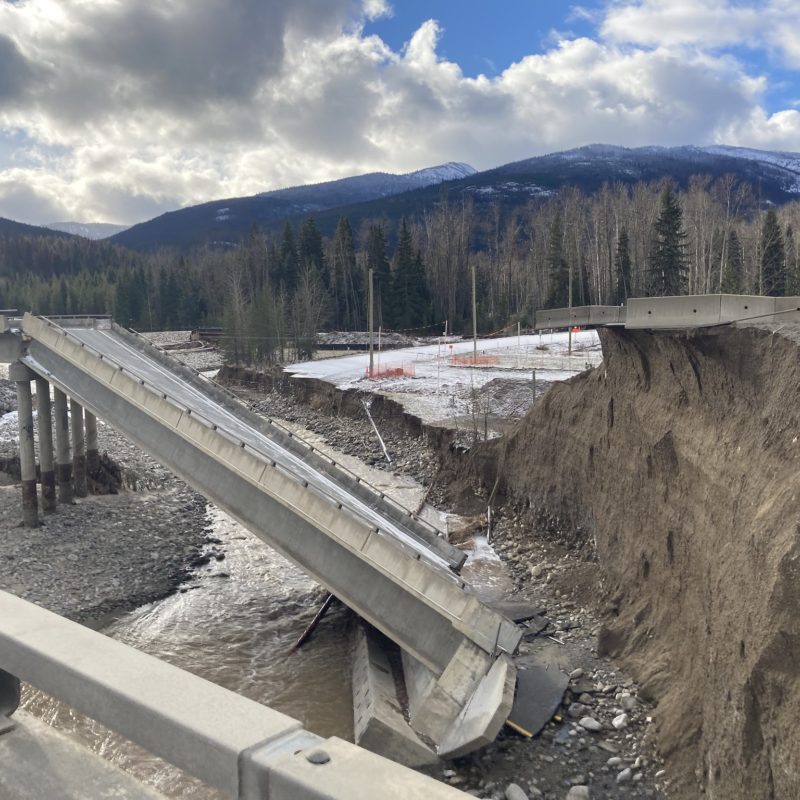 How did our politicians react to the floods ravaging BC and the latest legislation introduced at the end of the session
Full post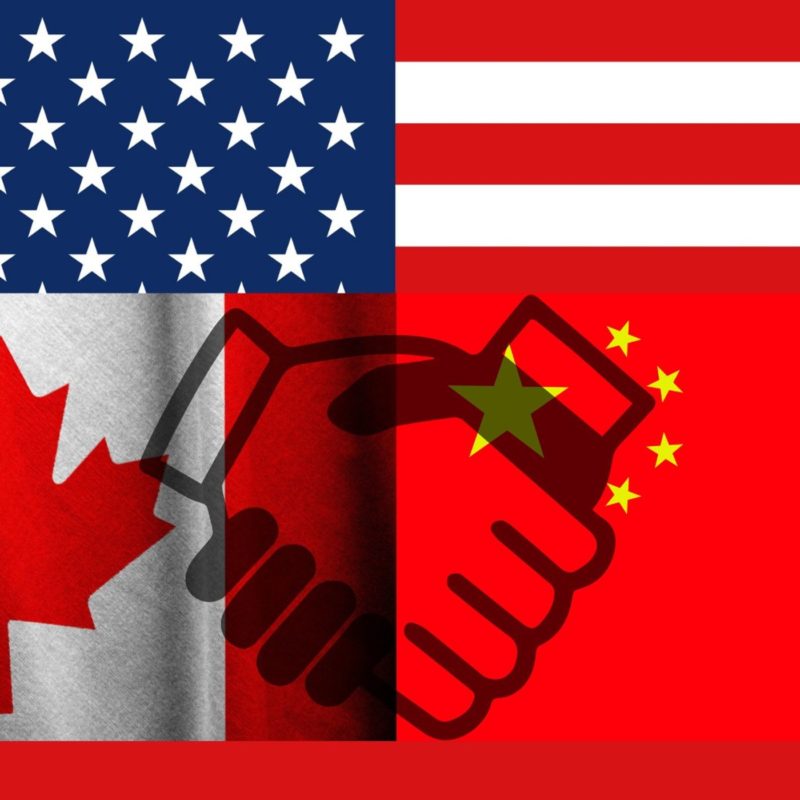 Micah joins us again for a legal analysis of the Meng saga and the end of the Fairy Creek injunction. Plus the BC Liberal Leadership debate
Read More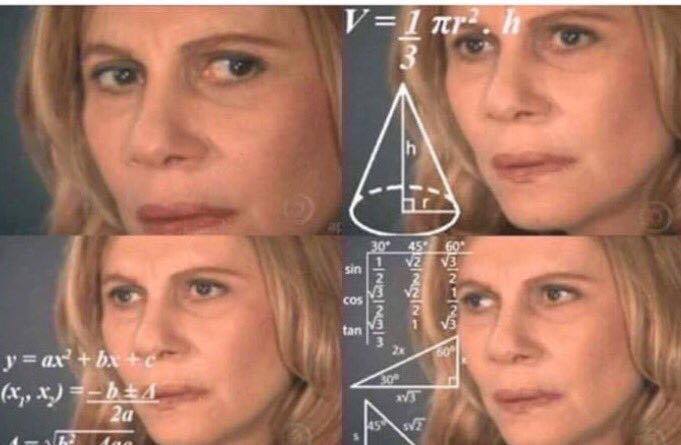 Digging into the performance of each party in the mail-in ballots.
Read More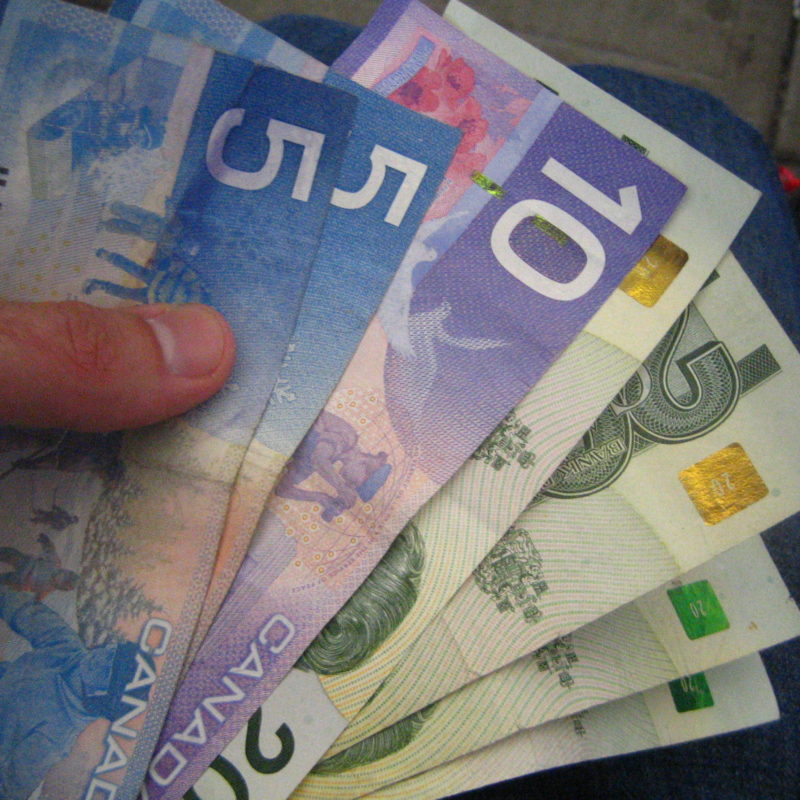 Additional content cut from ep 210.
Read More