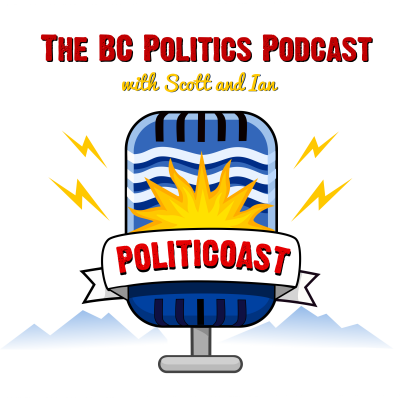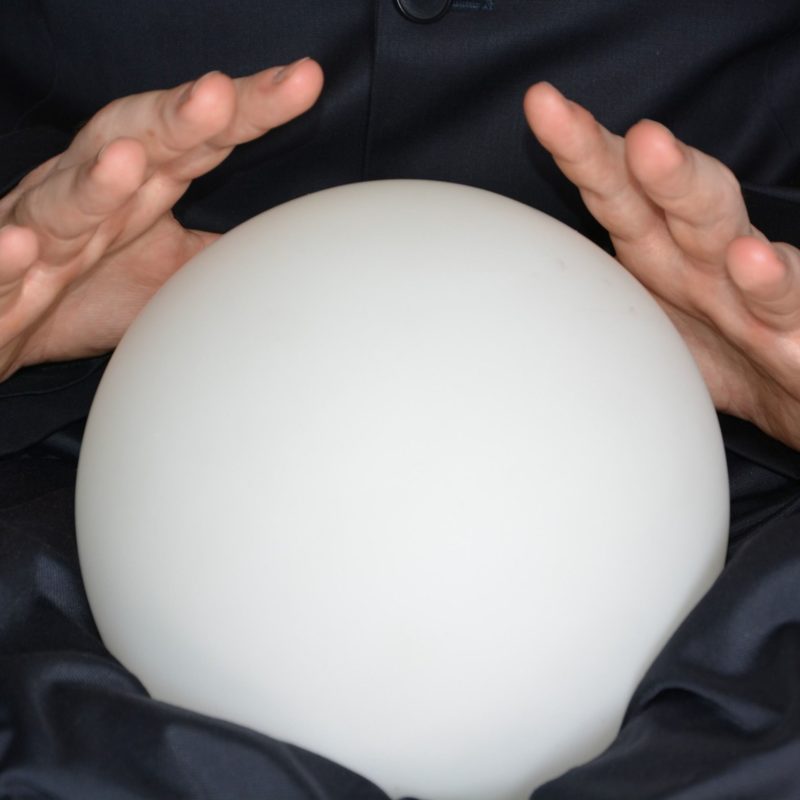 The campaign comes to an end, predictions, races to watch and how Parliament narrowly avoided dragging us into another election.
Full post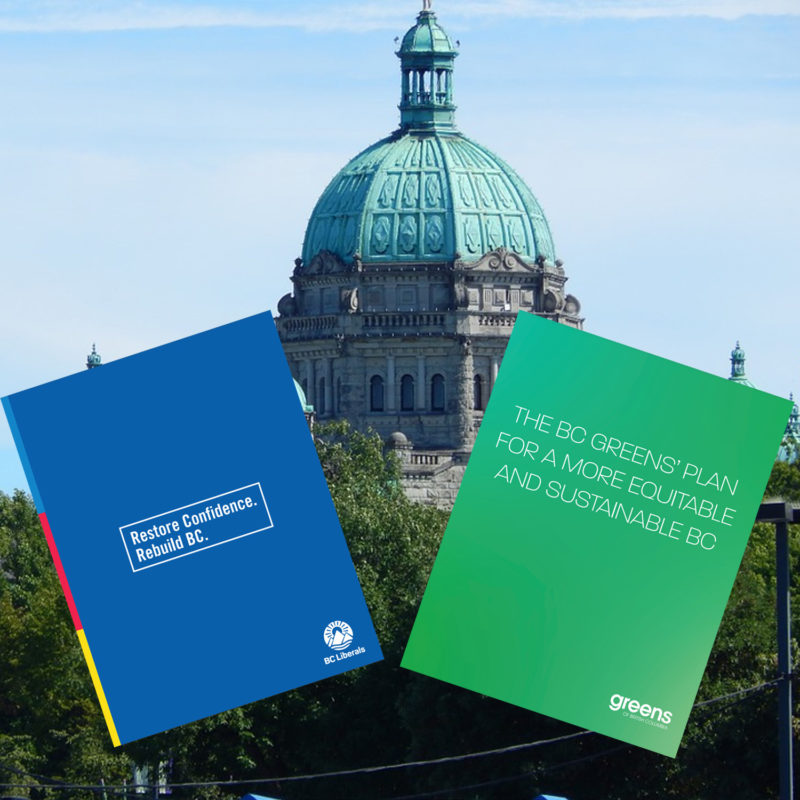 We delve into the BC Liberal & BC Green pitches for your votes.
Full post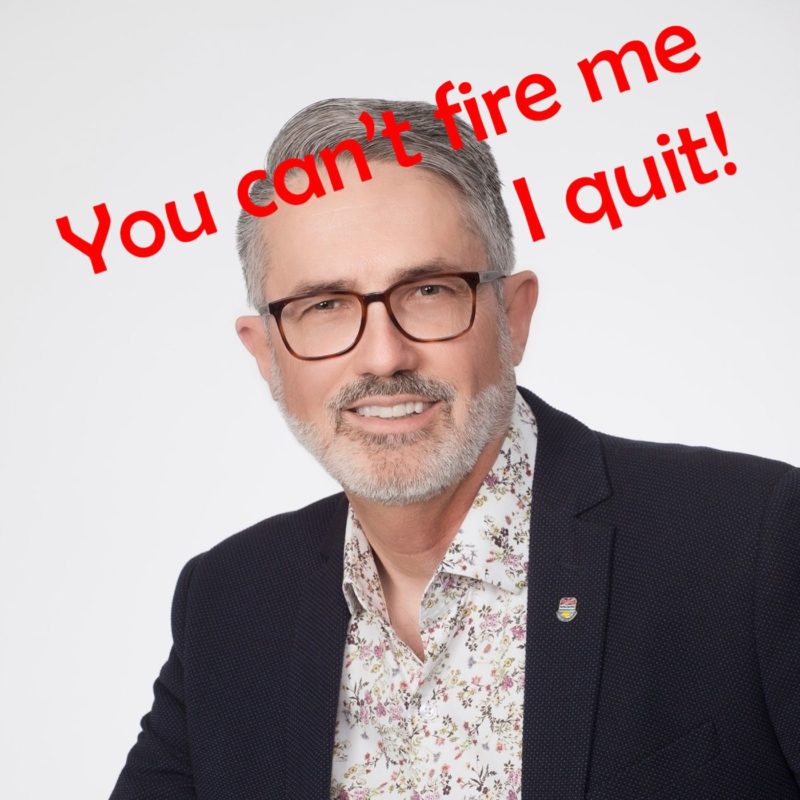 Laurie Throness is out as the (almost) cap to an event week in the election. We look at how that happened, the controversy with fellow BC Liberal Jane Thronthwaite and each party's performance in the leader's debate.
Full post