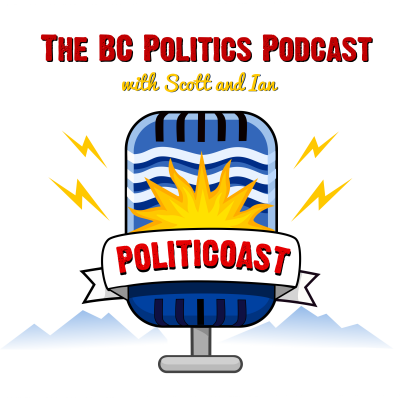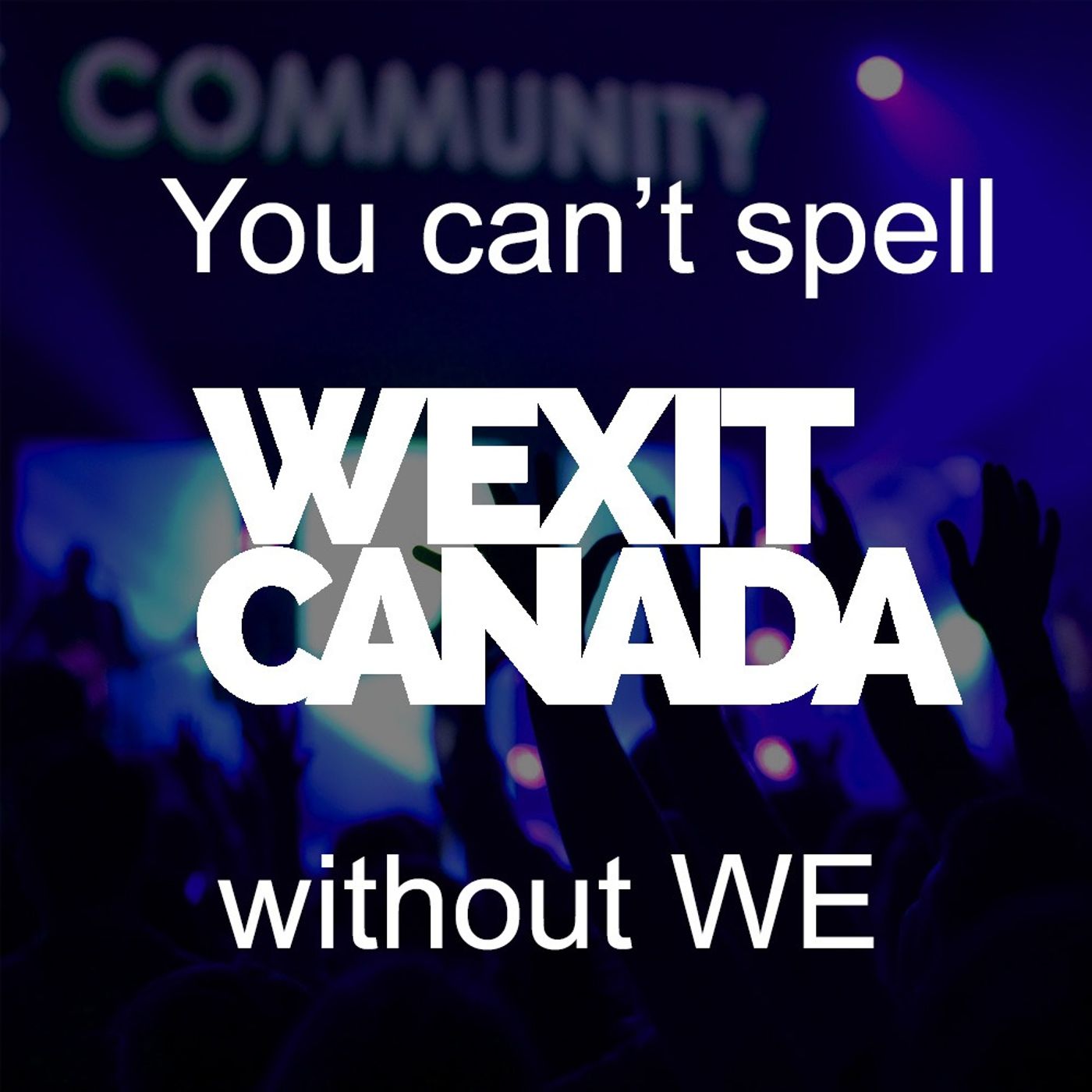 WEgate continues, Bill Morneau gives us a peak at the country's books, the BC Police Act review committee and Wexit sentiments.
Full post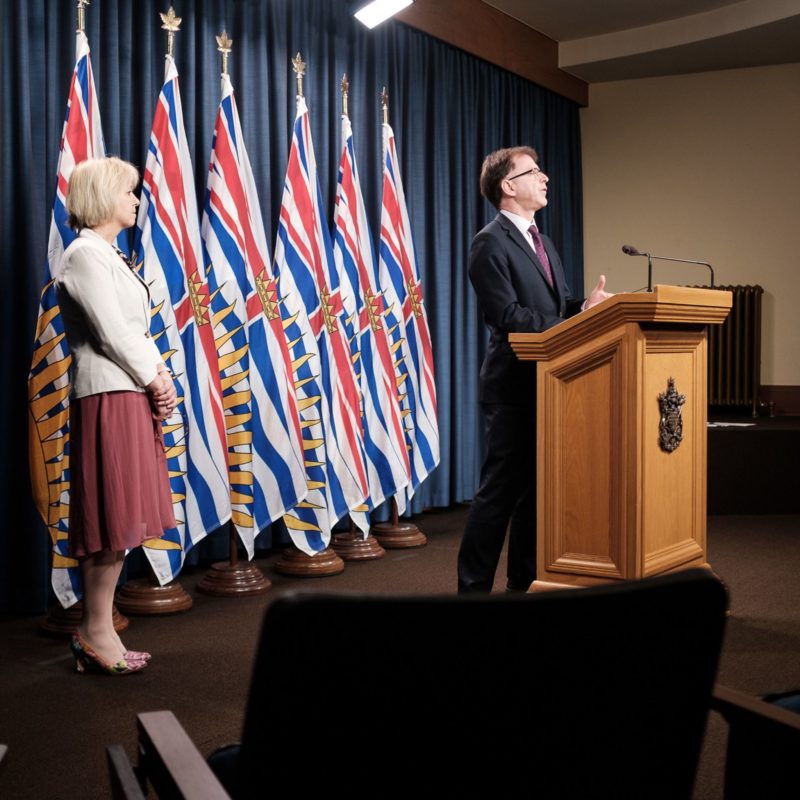 Shannon Waters recaps what it's like being back in the Leg and a student grant program given to WE lands Trudeau in hot water.
Full post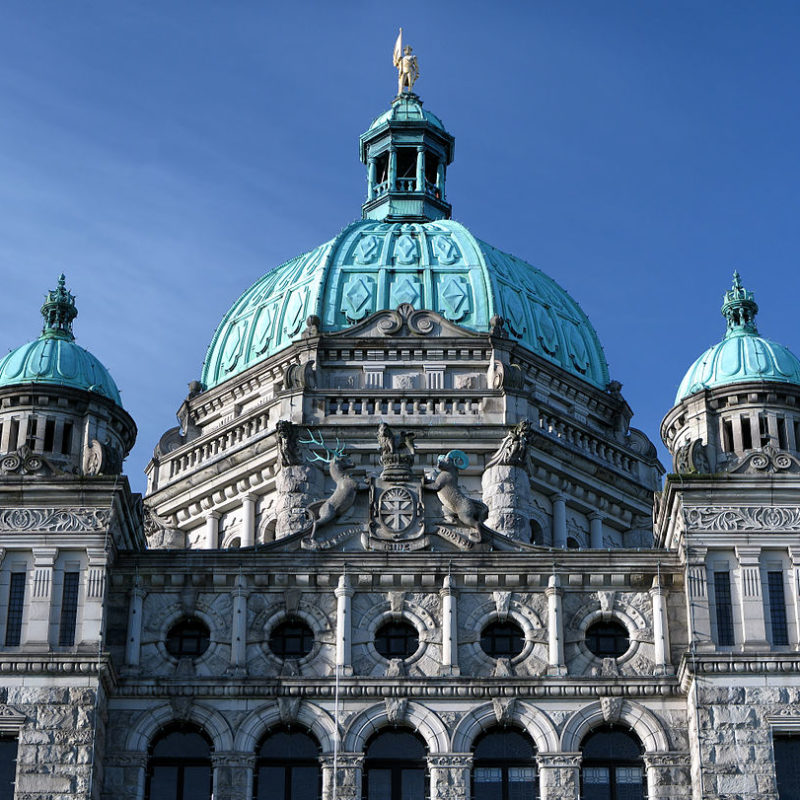 BC enters phase 3, the legislature returns and China offers to trade prisoners.
Full post